Obtaining Roof Tarps
If you have roof damage and are in need of a tarp, please call our call center to make a request at 318-473-1301. Due to limited supply, a member of our SafeAlex team will verify the damage and then provide a tarp.
Many residents are using home generators during the power outage. This has lead to long lines at area gas stations. APD asks drivers to use caution around gas stations with lines that extend into the street and asks drivers in line to avoid blocking the streets.
Here are some tips regarding generator safety: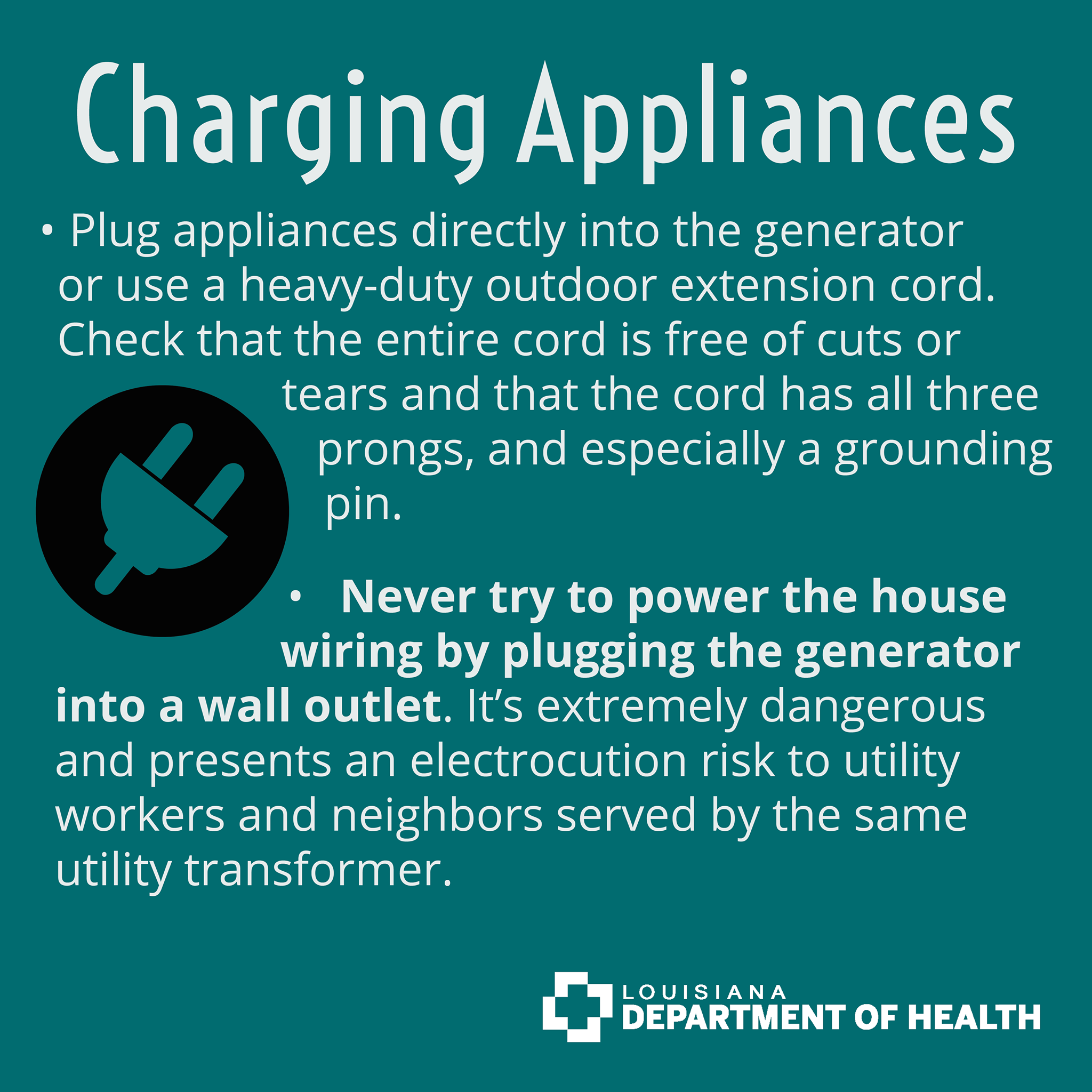 Clean Up Safety
Wear appropriate clothing: long pants, long sleeves, gloves, and safety glasses
Have at least two people work together to move heavy or bulky objects
Pace yourself
Hydrate
When using a chainsaw, follow manufacturer's instructions and wear protective gear