Career Opportunities

The Civil Service Department only accepts online applications.
---
Current Competitive Civil Service Exams
A written examination will be given in approximately ninety (90) days on a promotional basis, to approve applicants for the purpose of placing names on the promotional employment list for the classes of Fire Prevention Officer, Fire Records Clerk, Police Chief, Police Lieutenant, and/or Police Sergeant in accordance with the provisions of the Municipal Fire and Police Civil Service Law and the rules of the Alexandria Civil Service Board.
Completed applications and the required attachments must be received by Toria Banks, Civil Service Board Secretary, by 4:00 P.M., Tuesday, September 19, 2023. Application forms may be obtained from Toria Banks at 625 Murray Street, 3rd Floor, Alexandria, LA 71301 between 8:00 A.M. to 4:00 P.M. Approved applicants will be notified of the exact date, time, and place of examination at least five (5) days prior to the examination date.
Qualification requirements for admission to the exam and required documents are listed on the attached postings.
These notices should be posted from September 5, 2023 until September 19, 2023.
---
Welcome to the City of Alexandria, LA
We value our employees and are seeking individuals who are looking to begin a career and inspired to make a difference! 
In the heart of Central Louisiana, we provide public services to our community and are committed to a progressive future.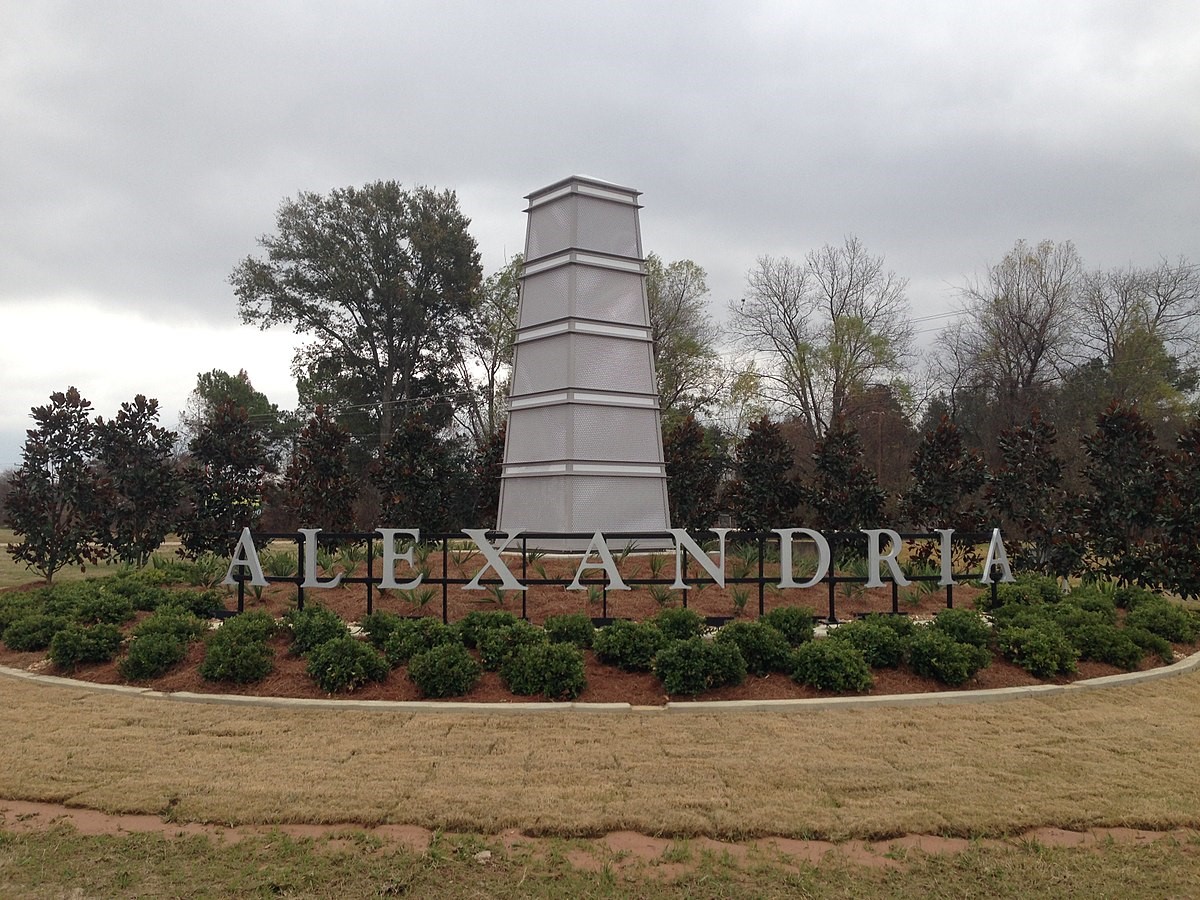 ---
ELECTRONIC NOTIFICATION TO APPLICANTS
The City of Alexandria Civil Service Department will use email to notify applicants of important information relating to the status and processing of their applications. Please ensure that the email address and contact information you provide is current, secure, and readily accessible to you. We will not be responsible in any way if you do not receive our emails or fail to check your inbox in a timely manner.
CALL (318) 449-5078 FOR ADDITIONAL INFORMATION
Applicants have rights under Federal Employment Laws:
Family and Medical Leave ACT (FMLA)
Employee Polygraph Protection Act (EPPA)
Persons who have applied for or have been examined for the classified service and who allege they have been discriminated against due to illegal reasons, favoritism, arbitrary reasons or other valid reasons unrelated to merit-employment considerations shall have a right to appeal to the Commission. Civil Service Rule XIII § 1.3
UnitedHealthcare creates and publishes the Machine-Readable Files on behalf of the City of Alexandria.
To link to the Machine-Readable Files, please click on the URL provided: transparency-in-coverage.uhc.com
FOR ADDITIONAL LISTINGS OF JOBS in Alexandria, LA and the surrounding area, please visit www.laworks.net.
Translated with Google™ Translate