Women In Business Conference
The Women In Business event begins with an evening reception 5 p.m. to 6:30 p.m. On Friday morning, the Conference begins at 8:30 a.m., concluding at 3:30 p.m.
The Central Louisiana Chamber of Commerce Women in Business Conference provides a unique opportunity for business professionals, community leaders and students to engage with distinguished speakers from a wide variety of industries and professions to discuss some of the most important issues facing business leaders today. Keynote speakers and presenters will provide diverse thoughts and opinions on how to be an effective leader and build career success and fulfillment.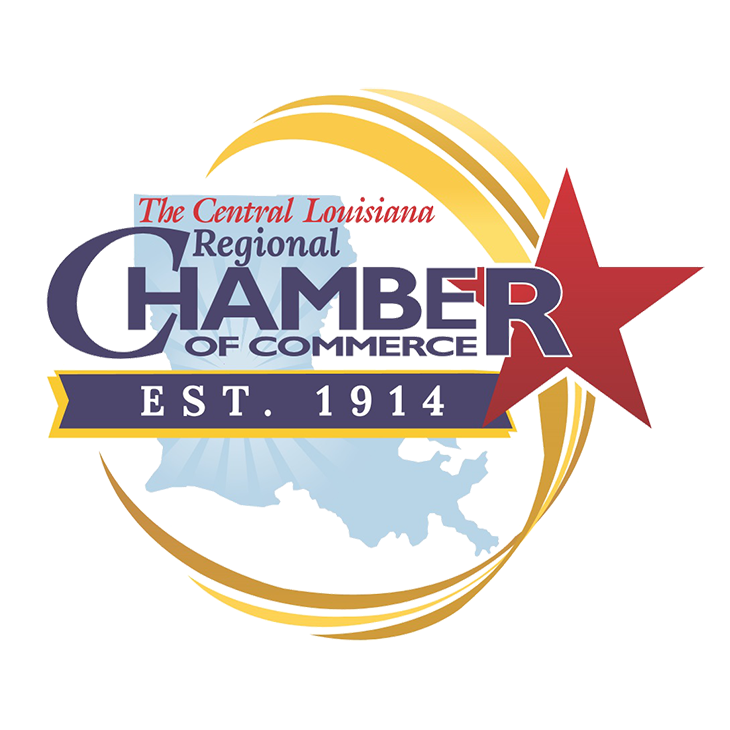 Event Date:
Thursday, October 21, 2021 - 5:00pm
Location:
CLECO Advanced Manufacturing Training Center at CLTCC