Women In Business Conference
The Women In Business event begins with a Pre-Conference on August 19 from 5 PM to 7 PM. On Friday morning, the Conference begins at 8:30 AM, concluding at 4:00 PM.
The Central Louisiana Chamber of Commerce Women in Business Conference features speakers addressing a wide range of topics, including leadership, professional development and entrepreneurship. The event will bring women together from central Louisiana and throughout the state to provide a learning, mentoring, and networking platform. A business expo will take place in conjunction with the Conference.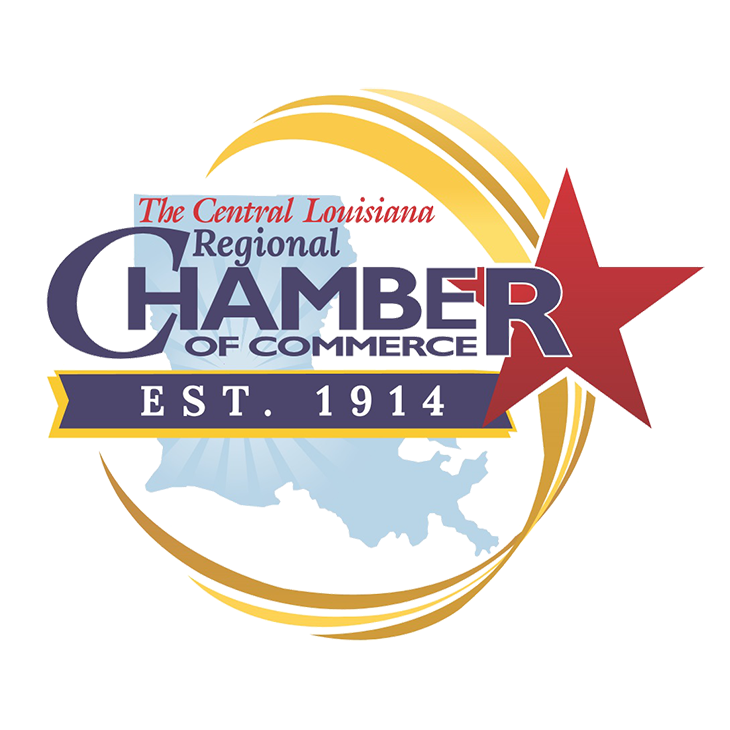 Event Date:
Wednesday, October 20, 2021 - 8:30am
Location:
Holiday Inn Downtown Alexandria