AMoA's 2020 CENLA Art Odyssey
CENLA Art Odyssey is a digitally interactive fundraising event jam-packed with art and adventure throughout Central Louisiana in keeping with current social distancing guidelines. Odyssey Teams will use their physical, mental and creative skills to complete a series of challenges and race to discover the origin of the mysterious ARTifact.
Your mission is simple - complete the series of challenges, solve the final puzzle and report your findings to mission control. Assemble your team, adventure awaits!
Register your team today and support AMoA!
All proceeds benefit the Alexandria Museum of Art.
https://events.themuseum.org/cenla-art-odyssey/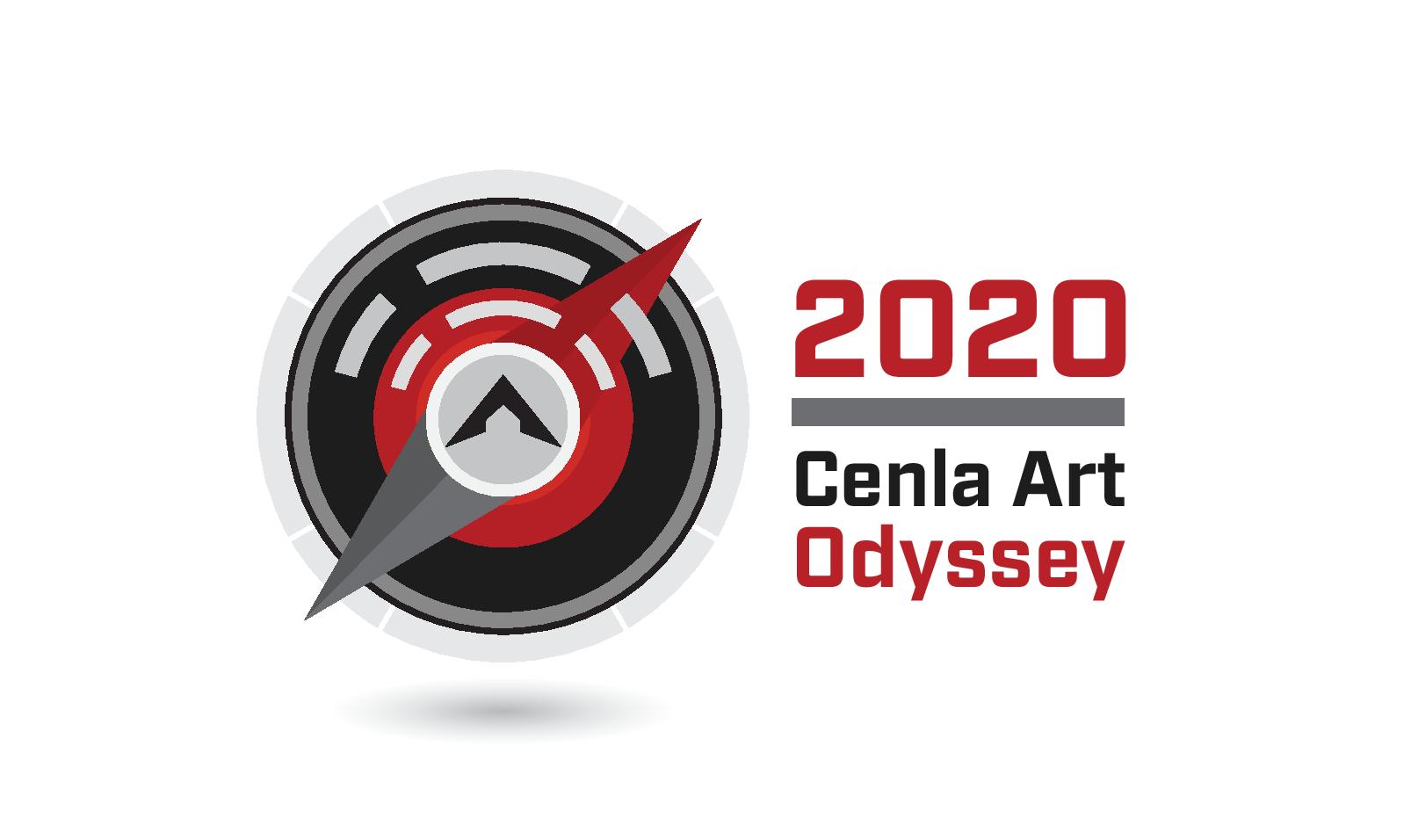 Event Date:
Saturday, November 7, 2020 - 7:30am
Location:
Alexandria Museum of Art / Central LA