Drop In Art Classes at AMoA
First Tuesday of the Month, 5:45-7pm

Drop In classes are for any and all skill levels seeking a relaxed creative environment.
This on-going series for adults offers instruction, experience with other dry mediums, constructive critique, and inspiration from exhibitions.
All materials are provided.

• Beginners - develop your right brain drawing skills.

• Intermediates - great for constructive critique. 

• Advanced students - a perfect opportunity to draw in the gallery on your own.
Some gallery chairs are available.

Classes are held every first Tuesday of the month 5:45-7:00pm

February—Drawing
March—Watercolor
April—Acrylics
May—Ceramics
June—Sculpture
July—Pastels
August—Drawing
September—Watercolor
October—Acrylics
November—Ceramics
December—Sculpture
This is a drop in event - no need to register!*
FREE for AMoA members ~ $10 per class for non-members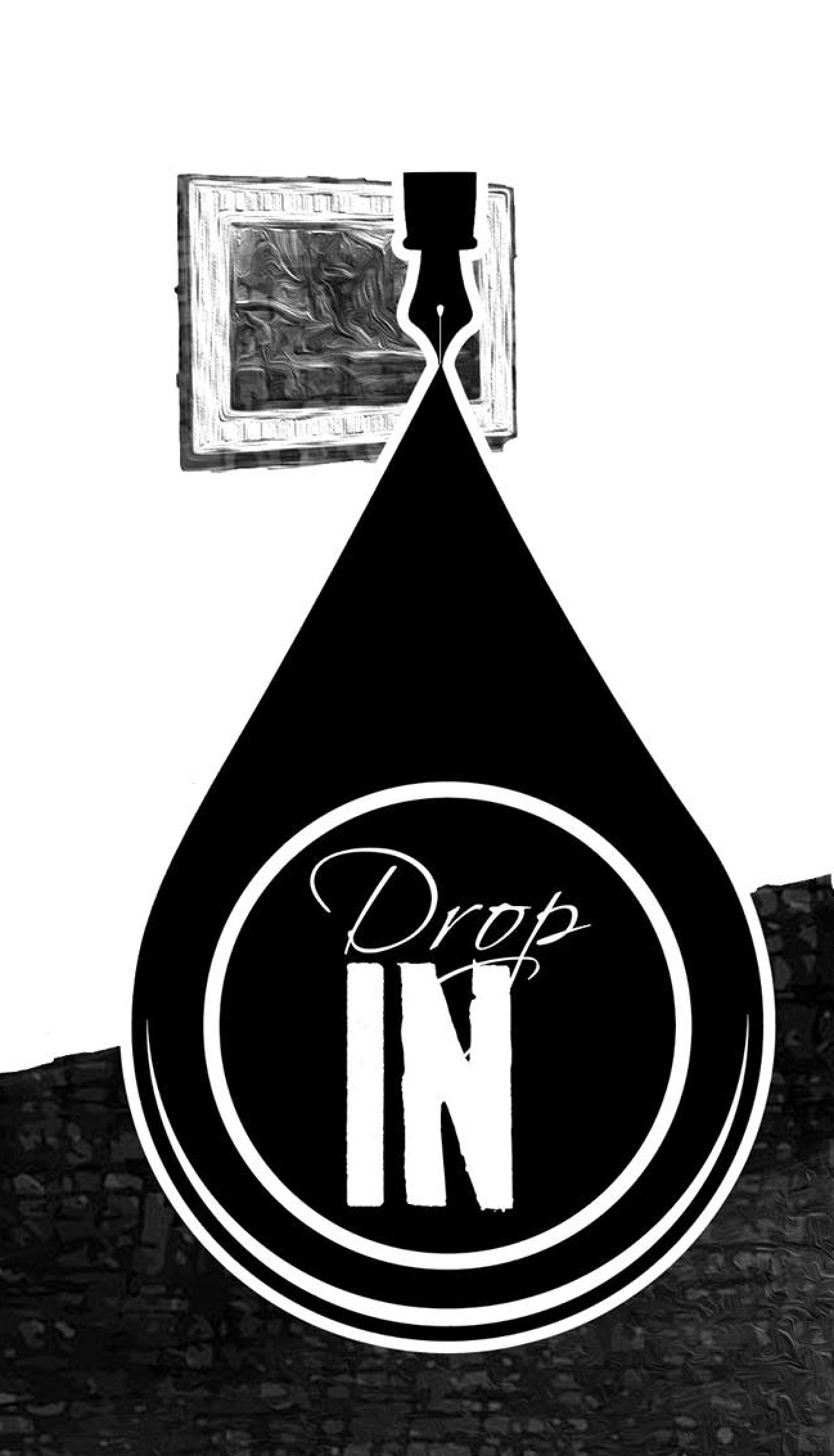 Event Date:
Repeats every month on February, March, April, May, June, July, August, September, October, November, December on the first Tuesday until Wed Jan 01 2020.
Tuesday, February 5, 2019 - 5:45pm
Tuesday, March 5, 2019 - 5:45pm
Tuesday, April 2, 2019 - 5:45pm
Tuesday, May 7, 2019 - 5:45pm
Tuesday, June 4, 2019 - 5:45pm
Tuesday, July 2, 2019 - 5:45pm
Tuesday, August 6, 2019 - 5:45pm
Tuesday, September 3, 2019 - 5:45pm
Tuesday, October 1, 2019 - 5:45pm
Tuesday, November 5, 2019 - 5:45pm
Tuesday, December 3, 2019 - 5:45pm
Location:
Drop In Art Class Series at AMoA