Talk with a Scholar: A Look into the Woodward Brothers
Judith Bonner, Senior Curator and Curator of Art
at the Historic New Orleans Collection in New
Orleans, will talk about Ellsworth and William
Woodward, the progenitors of the artistic family tree
in our permanent exhibition, Connected Visions:
Louisiana's Artistic Lineage, and their effect on art
in New Orleans and the South.
Between 2006 and 2011 Bonner curated eight
exhibitions drawn from the permanent holdings
of The Historic New Orleans Collection and the
New Orleans Museum of Art, and exhibited at
NOMA, including William Woodward, American
Impressionist. Bonner has published widely
on Southern art and art criticism, and is co-editor
of the "Art and Architecture" volume of The New
Encyclopedia of Southern Culture.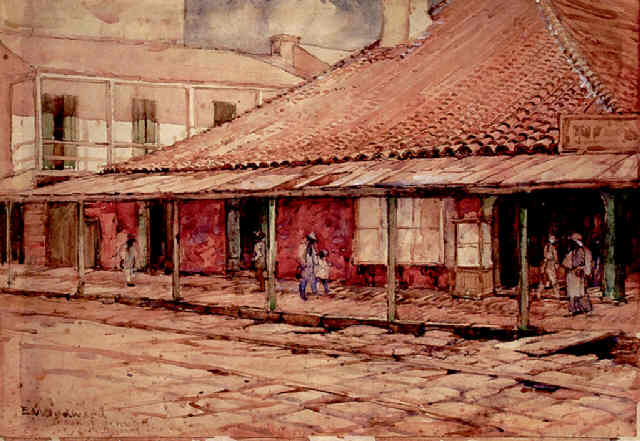 Event Date:
Saturday, April 7, 2018 -

1:30pm

to

3:00pm