Coughlin-Saunders Performing Arts Center
Time: 7p.m. 
Sponsored by Alexandria Youth Orchestra. 
After recently returning from playing at Carnegie Hall and West Point, Alexandria Youth Orchestra will amaze the crowd at this String Concert.  The 5th Night of the 12 Nights of Christmas. 
Cost:  $5 general admission. 
Call John De Chiaro:  229-7631.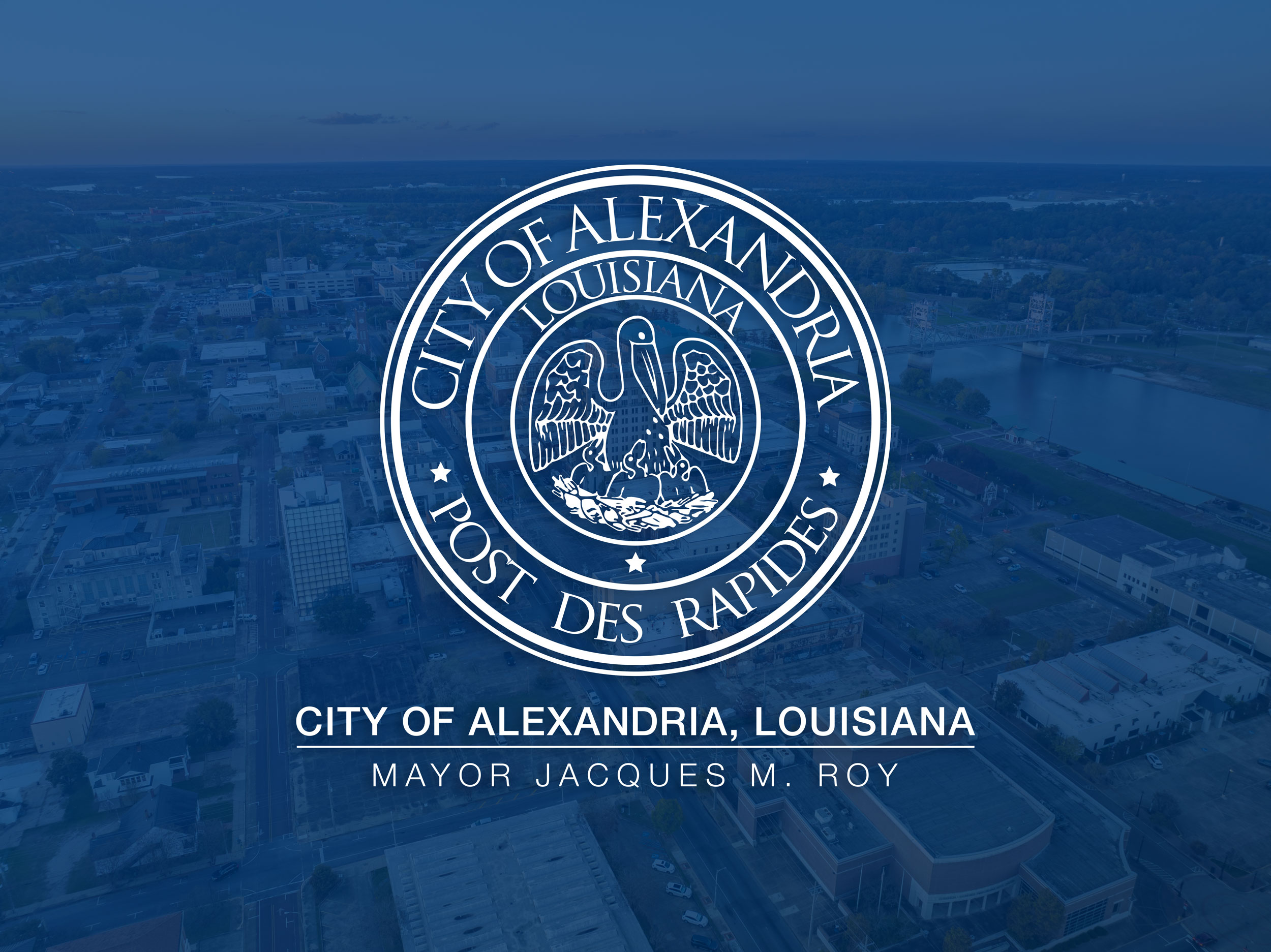 Event Date:
Tuesday, December 10, 2013 - 7:00pm