Coughlin-Saunders Performing Arts Center
7:00 p.m.
Sponsored by Arts Council of Central Louisiana.
Filmed in and around Morgan City in 1918, Tarzan of the Apes was 1st of many Tarzan films and the 1st to make $1 million. Louisiana composer, Kermit Pol-ing, wrote an original score for film and will perform live with his West Edge String Quartet.
Cost:  $25 general admission; $15 students and youth.
Package prices:  $75 for 4 for the price of 3 or $18 per for groups of 10 or more.
Call Matt Henry:  484-4470.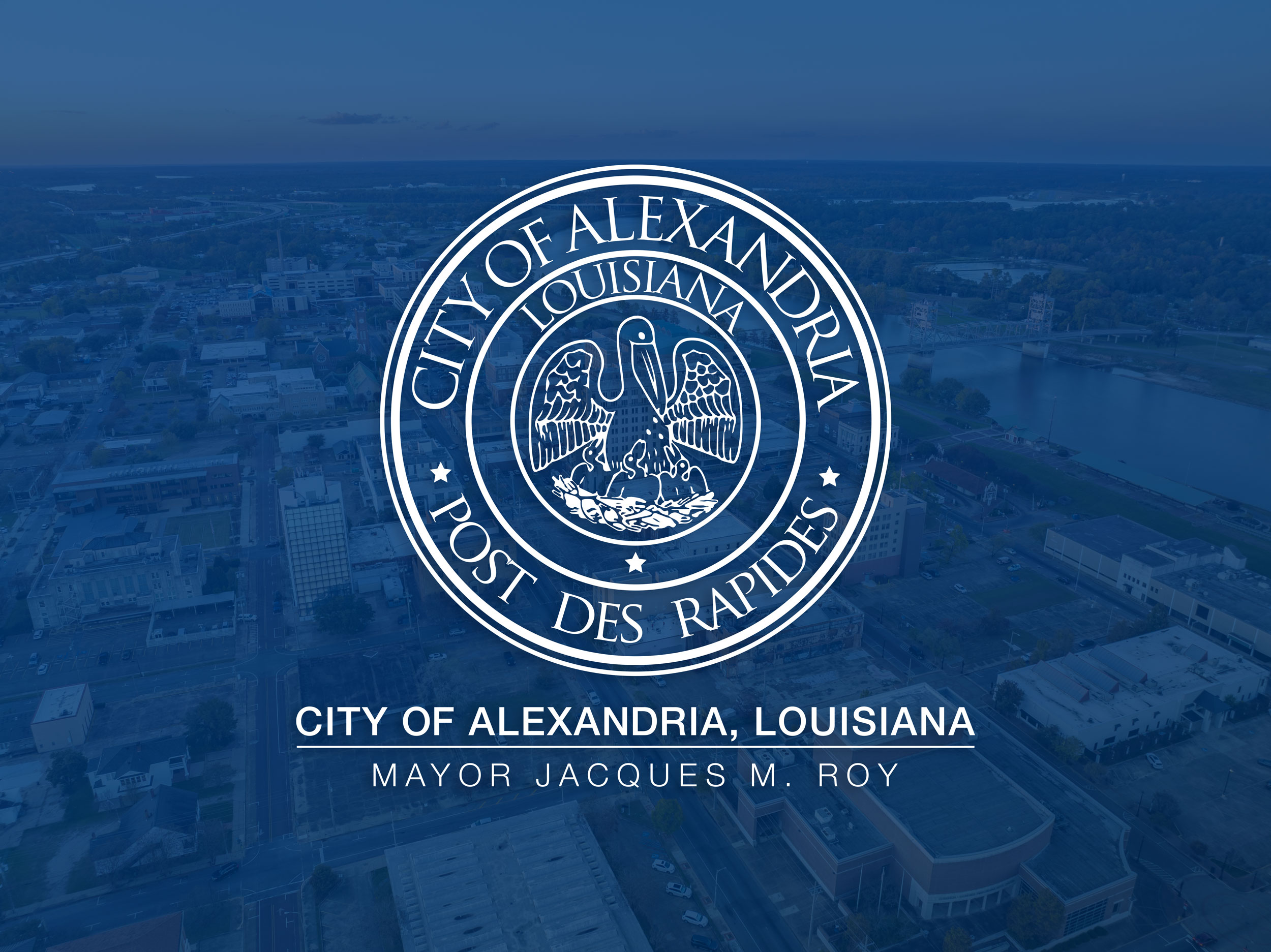 Event Date:
Tuesday, October 29, 2013 - 7:00pm