Posted on: 11 January 2012
By:

admin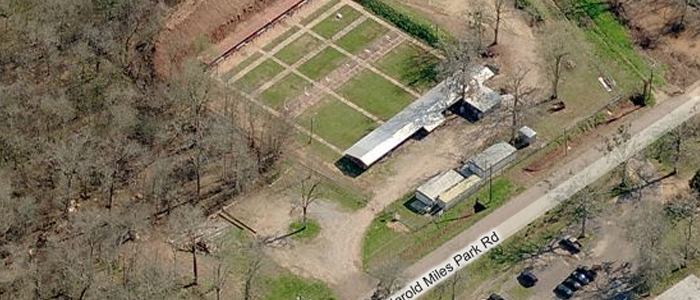 Harold Miles Park is accessed by a gravel parking area and features a large rental facility geared toward barbeque gatherings. The building is a large picnic-style dining hall with a rustic screened-in porch type setting, as well as a full service kitchen and a separate bar serving area. Immediately outside of the building are several large grills and a covered pig-roast pit. The park also includes a restroom building, a half basketball court and a new playground structure.


Harold Miles Park 318-441-6234
Highway 1 Harold Miles Park Rd.
Alexandria, LA 71301
Price is $150 from 10:00 am to 1:00 am
Only Banquet seating (tables and chairs) 150 guests.
For tour please call 318-446-1824