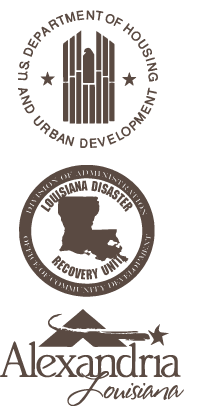 What's THINKAlex?
THINKAlex is a bold and innovative community-driven initiative focusing on creating effective,longterm, strategies and solutions for transportation, land use, housing, zoning, and a revision of the municipal development code.
THINKAlex is funded through a $567,000 grant from the Office of Community Development and United States Department of Housing and Urban Development, the second-largest award of its kind in the State of Louisiana. In addition to the City, THINKAlex is spearheaded by Concordia, LLC, an internationally renowned and award-winning innovator in urban development and architecture.
This initiative is a significant step forward facilitating a participatory design process fueled by ideas and contributions from the Alexandria community. Since its inception, residents across Alexandria shared their thoughts and opinions about the future of the City in a series of neighborhood and citywide meetings. 
What does the plan hope to achieve?
The THINKAlex Resiliency Plan deeply integrates community knowledge and engagement with technical planning expertise. This plan considers "resiliency" in the context of the total community rather than simply disaster preparedness. Though planning for preparation against natural disasters is an important element resiliency planning, the THINKAlex Plan addresses elements of resiliency as experienced everyday by residents of Alexandria - transportation networks, land use, housing, future growth, and even municipal development ordinances.
The result: a realistic series of action items for realizing the vision of neighborhoods and the city as a whole.
Check out the Final Draft of the City's Resiliency Plan!
After an eighteen month engagement process comprised of four rounds of neighborhood meetings and three rounds of Citywide meetings, the fruit of your hard work has come to bear.
We are very happy to present the Final Draft of the THINKAlex Resiliency Plan.
The Plan is composed of a new Land Use Plan, Housing Plan, and Transportation Plan. During the engagement process, you, the citizens of Alexandria, came together with planning experts, to identify your needs and your vision, for your city. The THINKAlex Plan sets the groundwork for a resilient and thriving future for Alexandria for decades to come.
How can I help? 
We want to know what you think. The THINKAlex Resiliency Plan will be posted online for a two week comment period ending Friday, November 1. Afterwards, comments will be incorporated and final adjustments will be made. Then, the Plan will make its way to City Council for adoption. Please take a few minutes to give us your valuable input!
Proposed Changes to City of Alexandria Land Development Code/Executive Summary
Alexandria Code Executive Summary (PDF) 
Proposed Changes to City of Alexandria Land Development Code/Hearing Draft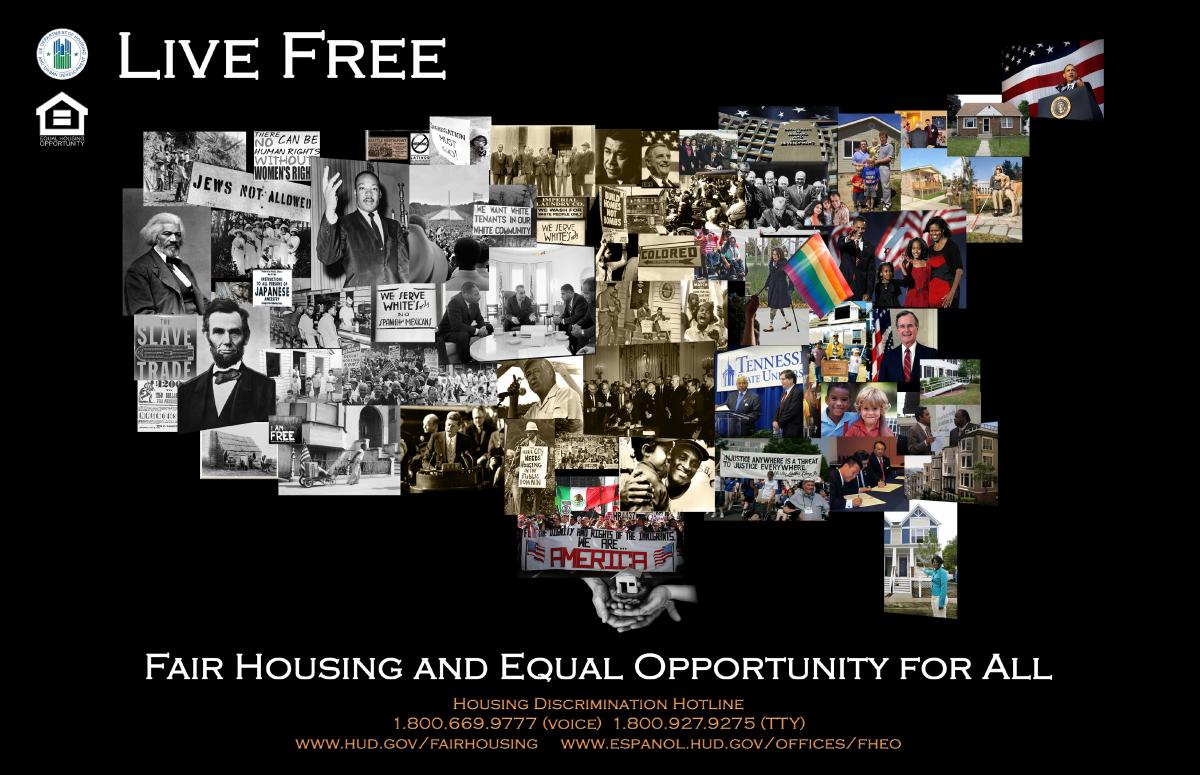 • Fair Housing Equal Opportunity for All (PDF)
• Disaster Toolkit (PDF)
• Are You a Victim of Housing Discrimination (PDF)
Neighborhood Map